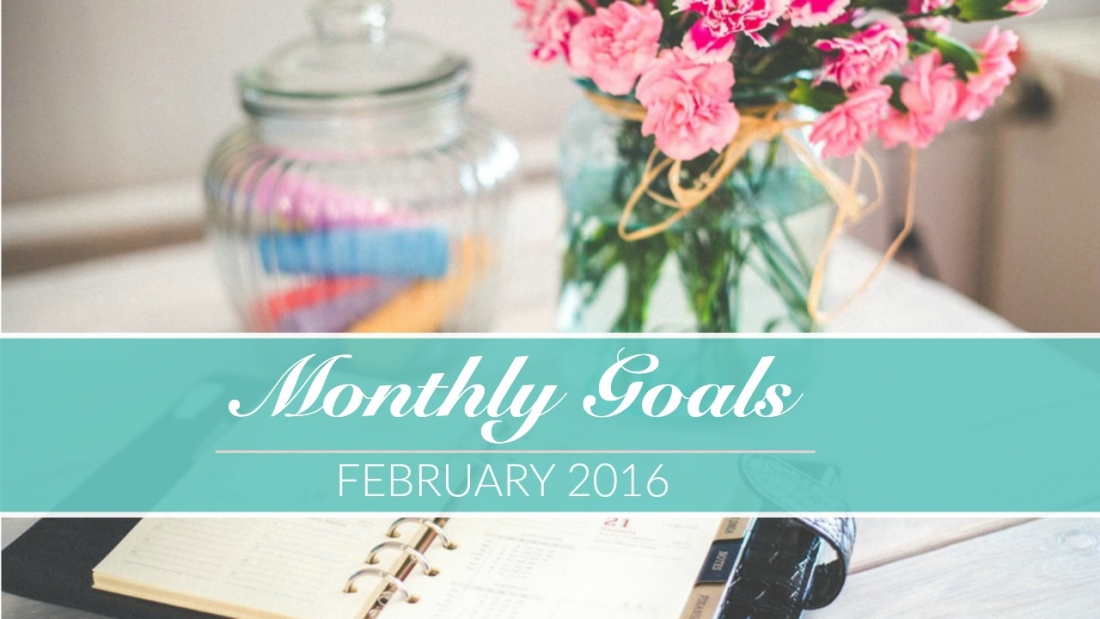 Some months I really have to work to come up with my five goals, while months like this one, it's very apparent to me what they should be. February's five goals were made obvious through the month of January as I started the year off very focused on establishing my work and family life balance. I'm creating more content than every before and couldn't be happier doing so; but with this comes more of a time commitment. The investment of both my time, resources, and the support of others deserves my full acknowledgement of being "work". This is the focus on the first half of my goals. The second half, is concentrated on gratitude and acknowledging the beauty in those I'm blessed to have in my life. Oh, and water... always with the water.
Monthly Goals for February
1. Own What I Do: I naturally shy away completely avoid telling people what I do. I find it almost impossible to give myself the title of, "content creator" for a number of reasons. I worry people aren't familiar with my line of work and it will require a lot of explanation. It causes me anxiety to think people will judge me and I always find myself justifying or convincing. It should be noted that no one has ever made me feel like what I do isn't significant, it's purely my own insecurities that hold me back from being able to confidently name my job. However, I recognize that I am far too committed and passionate about what I do to not fully embrace it. I will work this month on being much more vocal on naming my job.
2. Stop Making Excuses: Being a content creator takes far more time than I ever would have imagined. As I mentioned in my first goal, being able to produce content requires a large commitment of time that I will no longer apologize for. Again, this is my own hang up, but definitely one I need to get over (like yesterday).
3. Write Down a Simple Gratitude Everyday: A sunny day. My reliable vehicle. Healthy children. A strong community of supportive friends and family. A phone call from my Mum. My third goal this month is to give a moment of reflection at the end of each day in which I will pen down one thing I'm grateful for.
4. Recognize the Attributes in Others. My fourth goal involves letting others know the wonderful traits and qualities I see in them. It is so easy to think there is time, or worse, that others already know their strong suites, when neither is the case. Pointing out the attributes I admire in others will be made a priority.
5. Increase my Water Intake... I know, I know. Someday, friends.
[youtube id="lpgmOcgbpiM"]